TECHNICAL CONSULTANTS AND EXPERTS GROUP
TCE Group specializes in Systems Integration and business automation, developing software applications to improve Healthcare efficiency.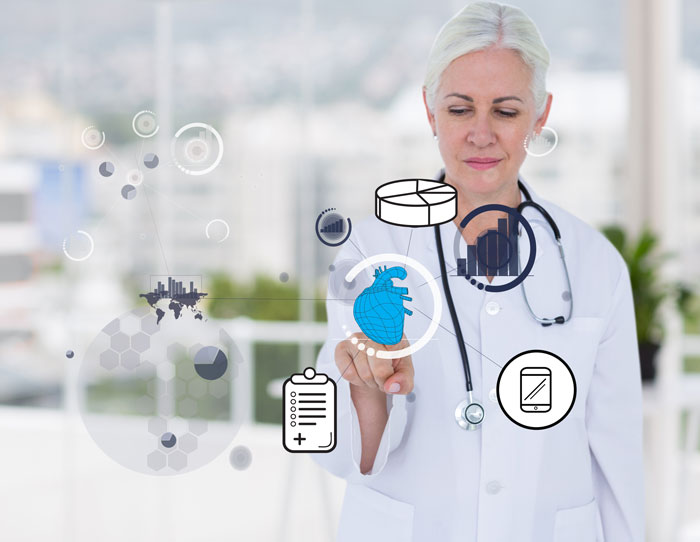 Let Us Be Your Preferred Healthcare Solutions Partner
TCE Group is a Canadian company founded in 1992 and specializing in pharmacy automation, telehealth solutions and healthcare systems integration. TCE Group developed and patented the PK+ Pharma Kiosk. TCE Group provides a pharmacy-centric suite that includes telehealth, audit logs for Medicare, Patient Health Records (PHR), reminders, monitoring, care plans, alerts, and caregiver participation. We work with partners such as pharmacists, pharmacies, clinics, and others to provide our customers with workflow efficiencies and new revenue streams. Visit us on www.pk-plus.com.
TCE Group specializes in healthcare applications and systems integration.
What Clients Say About Us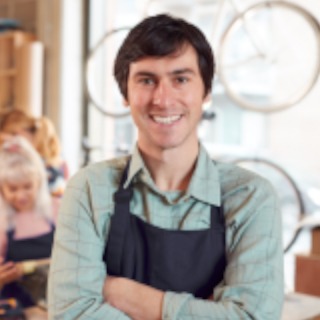 Abbi Finnegan
Their solutions improved our operations and saved resources. We recommend them to all businesses.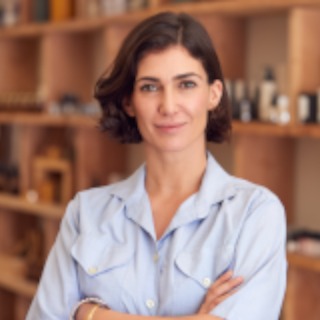 Marianna Dudley
TCE Group uses technology to make healthcare more personal and focused on the patient. They make sure the care and treatment they provide is really good.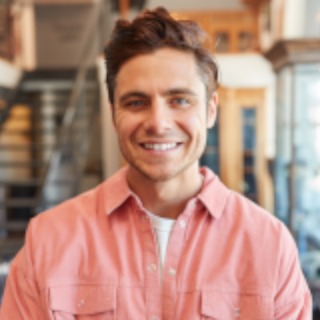 Henley Burch
This company has an array of strengths that have enabled it to succeed in the competitive business. One of the most notable qualities is its unwavering commitment to the satisfaction of its customers.
Telehealth Solutions & Integration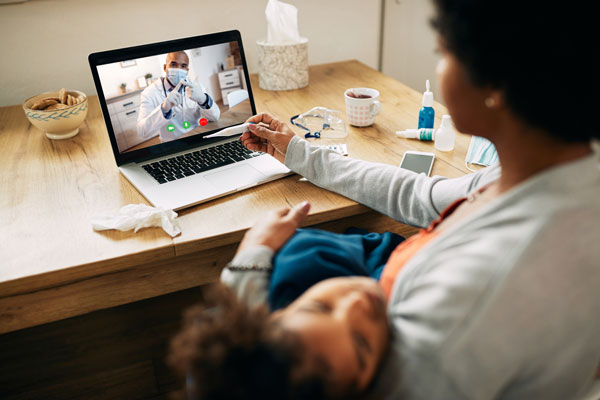 The PK+ MyVideoJoin module offers patients a secure connection to a licensed healthcare provider (doctor, nurse, pharmacist or third-party contractor) who can offer health advice during online appointments booked in advance. The module includes an audit trail feature for billing purposes, providing the date, time and a transcript of each meeting.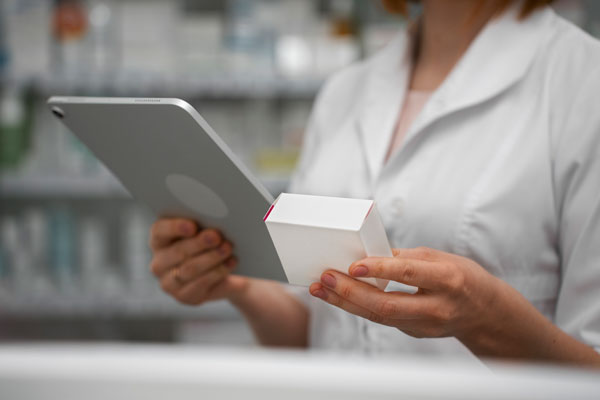 TCE customized Mypharmacy App, to provide easy and secure way for Pharmacy's customers to: place orders for their medications (prescription fills & refills) from anywhere and generally to enable provide Heathcare providers direct contact to their customers to place orders 24/7 and after hours and improve their workflow and save time.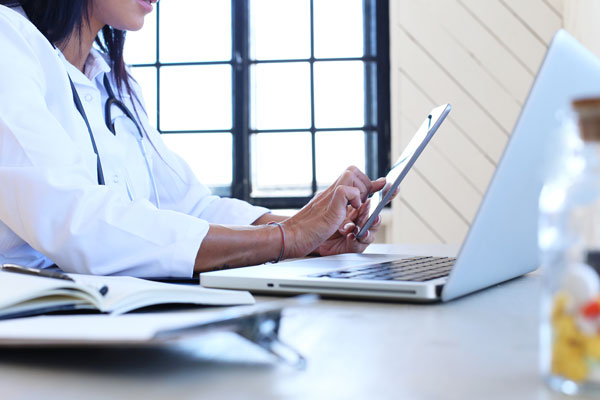 The unique regulatory process of prescribing cannabis has created a market gap in electronic processing of these prescriptions from a medical document to an insurance claim for submission to an adjudicator under the jurisdictional standard, for Canada, the CPhA Pharmacy Claim Standard.
Don't Hesitate To Contact Us For More Detailed Information About Our Services
Our experts are ready to answer your questions
Perfect Solutions For Your Business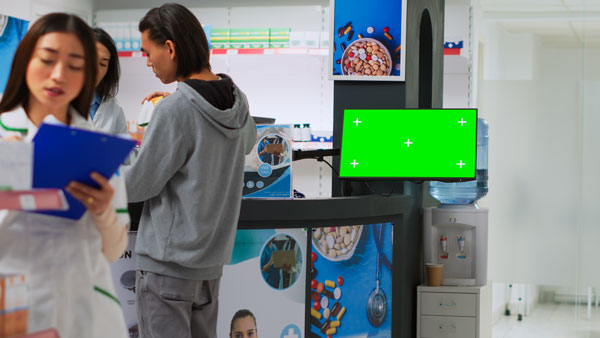 TCE GROUP LAUNCHES 'THE FUTURE OF PHARMACY' PHARMA KIOSK PK+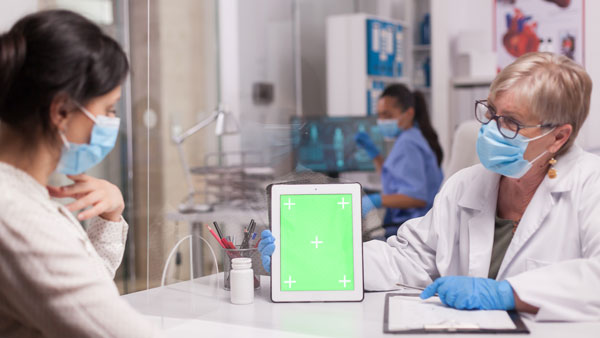 PHARMA KIOSK (PK+) GAINING SIGNIFICANT MARKET ACCEPTANCE