2MDOpinion / Estecharat (MENA Region) is our recently launched digital healthcare platform that connects world-renowned North American medical specialists and international patients for medical second opinion consultation services.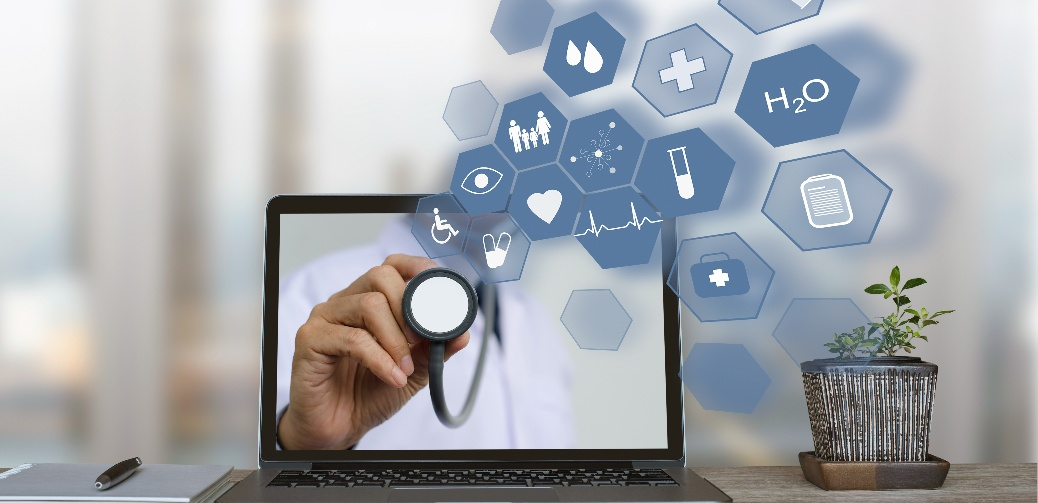 2mdopinion.com - Powered by PK+ Telehealth Suite™ and IBM Watsonx.ai
The 2MDOpinion/Estecharat platform provides patients with direct contact to the best North American specialists who will help them navigate their healthcare journey. A second medical opinion can bring new alternatives to light, increase confidence and offer peace of mind and the emotional comfort that can come with it.
Whether patients are facing a complex health issue, ensuring a diagnosis is correct or making a difficult treatment decision – getting a second medical opinion can help make a confident decision about how to pursue care and treatment.
Partnered with IBM, utilizing Watsonx.ai part of the Watsonx platform, we're gearing up to launch real-time, speech-to-speech translation technology that is uniquely optimized to translate medical conversations – as you speak.