TCE Group Offers the Following Services in its Fields of Activity
Enhance access to care, improve operational efficiency, provide personalized support, and facilitate better decision-making, ultimately benefiting both businesses and their patients.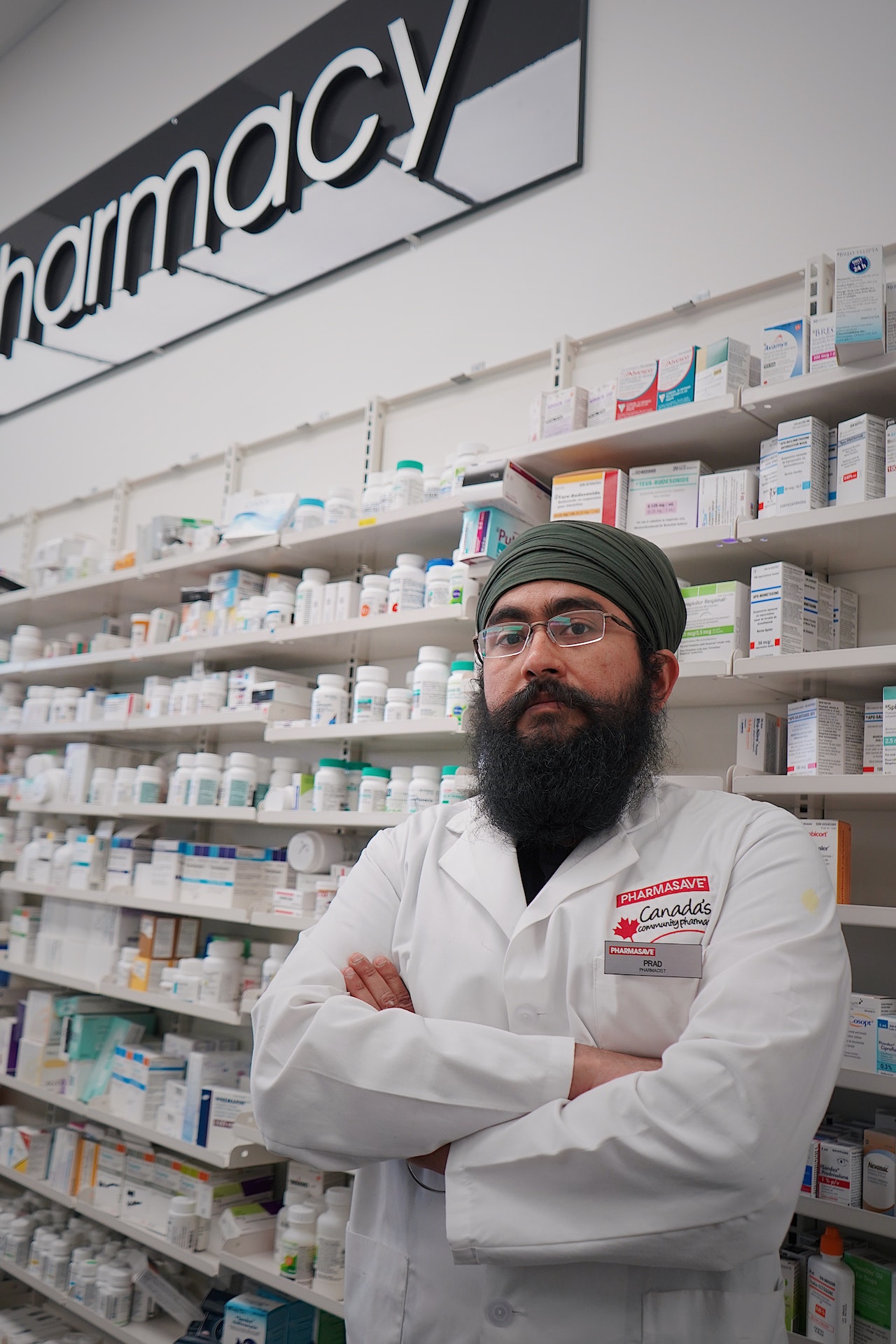 TCE Group provides patient-centric solutions for pharmacies that include Audit Logs for Medicare, Patient Health Records (PHR), Reminders, Monitoring, Care Plans, Alerts and Caregiver Participation.
Our applications generate personalized medication profiles, enhance prescription accuracy and reduce the risk of adverse drug interactions. 
Our telehealth suite helps pharmacies extend their reach outside their geographical location and provide convenient healthcare support, especially to individuals with limited mobility or those in remote areas.
Receive legal prescriptions (Electronic or Paper) directly to your pharmacy computer.
Promote your services.
Streamline your workflow and reduce your pharmacy operating cost.
Improve your customers' convenience and waiting time at the store.
Improve your patient care.
Save time to focus on paid cognitive service.
Advertise your OTC products and implement discount programs
PK+ can also service your network pharmacies.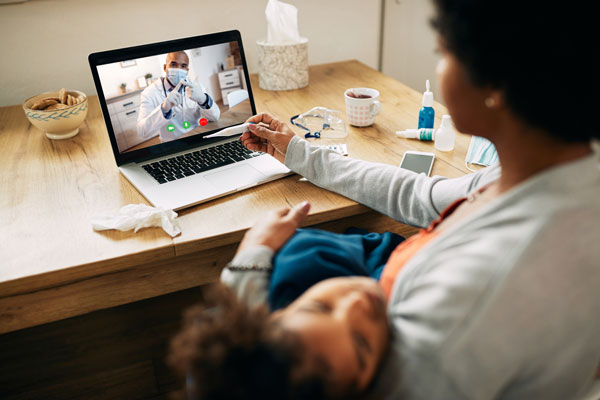 TCE Group provides the potential to revolutionize the way insurance companies operate and interact with their policyholders. By leveraging telehealth and telepharmacy, insurance companies can cover virtual doctor visits, remote health monitoring and virtual pharmacy services, which can lead to more efficient and cost-effective healthcare delivery.
AI algorithms can analyze large amounts of health data, providing insurers with valuable insights for risk assessment, fraud detection, and personalized policy recommendations. This enables insurance providers to offer more tailored coverage plans and improve overall customer experience.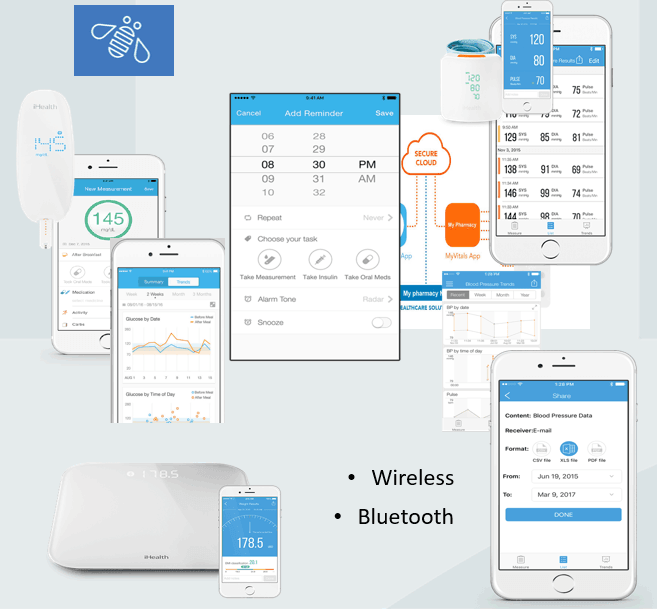 TCE Group can help transform the way healthcare is delivered.
Our telehealth suite can enable hospitals to provide remote consultations, allowing patients to connect with healthcare professionals without the need for in-person visits.
This reduces wait times, minimizes unnecessary hospital visits, and improves access to care, particularly for patients in rural or underserved areas.
AI-powered diagnostic tools can assist healthcare providers in interpreting medical images, such as X-rays and MRIs, leading to faster and more accurate diagnoses.
AI algorithms can also aid in monitoring patient vital signs remotely, alerting healthcare staff to any significant changes or potential emergencies. This promotes early intervention and proactive patient care, leading to better health outcomes.
Enhancing EMR features with direct connection to patients.
Centralized access to all patient's profiles including remotely monitored vitals and all analyses to reduce readmission.
Improving workflow in hospitals with accurate automated self-registration.
Generating additional revenue from sponsorships & advertisements.
Providing telemedicine service to remote locations and limited mobility patients.
Provide integrated wayfinding service on kiosks & mobile apps.
Patient appointment scheduling and  reminders.
Integrate pharmacy filling & refilling prescription service.
Providing Patients with digital post-discharge instructions & information.