PK+ MyPharmacyApp™ is a pharmacy ordering application for both prescriptions and over-the-counter medications. It includes our patented pharmacy order authentication system and a number of additional tools to handle your customer orders.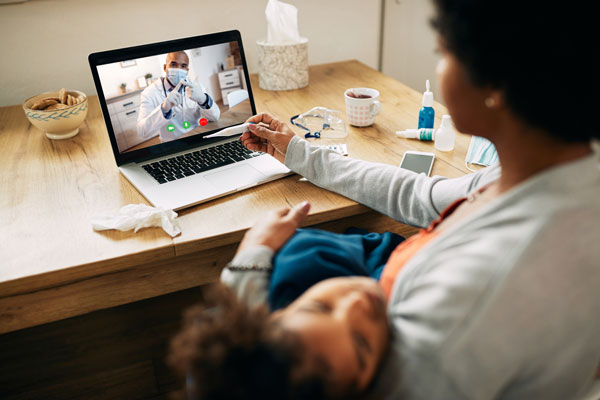 Our prescription fulfillment process is the only patented system on the market that allows patients to order their prescriptions without ever requiring in-person authentication.
Our white-label mobile app built on IBM technology gives you an instant online presence. Apply your branding for a smooth interaction with your customers, helping you maintain engagement and personalized service. Customize it with your logo, colors, graphics, and other user interface preferences.
The app also includes drug search capabilities and allergy and medical profile updates. As additional service, we can also integrate the PK+ MyPharmacyApp™ so you can process your customers' orders directly into your pharmacy system.
PK+ MyPharmacyApp™ allows your customers to connect to your pharmacy, register, order new & refill prescriptions, process payments and update their medical profile and insurance information.
This product provides the back-end interface to connect to your existing pharmacy system, so you can maintain engagement with your customers while offering them convenient, intuitive and private telehealth services.
The PK+ MyVideoJoin™ module can be integrated into the PK+ MyPharmacyApp™ to provide secure video consultations with customers.
Customer Video Consultations: PK+ MyVideoJoin™ integrates with our PK+ MyPharmacyApp™ to allow customers the ability to securely and privately consult with pharmacists. This service enables access for limited mobility and remotely located customers to connect with a pharmacist with the utmost privacy.  A highly desired feature for customers who prefer to have private discussions, regarding their sensitive conditions and relative medications, not within earshot of other customers in the vicinity at a brick-and-mortar location.