PK+ OneCare™ is an integrated platform for patients and caregivers that provides a wide range of useful healthcare services to keep patients as independent as possible, for as long as possible.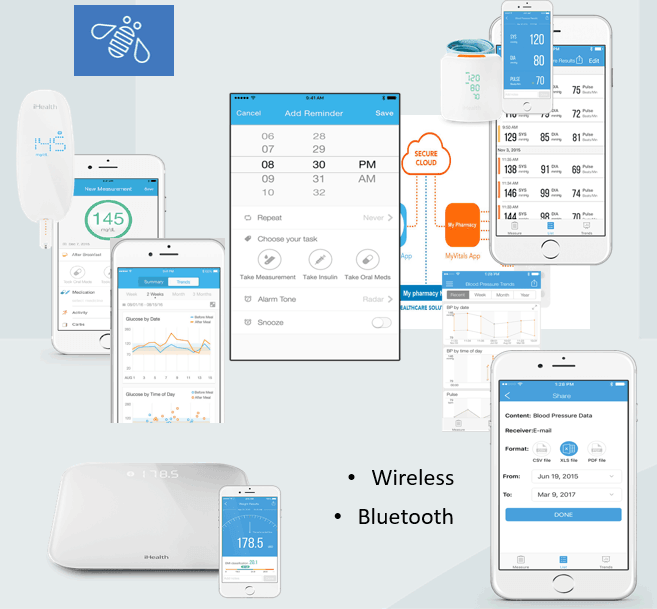 It includes vitals monitoring with optional hardware, disease-specific education for nine clinical programs that address the most prevalent chronic conditions: Asthma, CAD, CHF, COPD, Depression, Diabetes, Hyperlipidemia, Hypertension, & Low Back Pain. It also includes Care Plan Notifications, Alerts & Reminders.
Patient monitoring using integrated patient devices.
Far beyond your average fitness tracker, this software will be able to check BMI, cholesterol, blood sugar and more, and provide a targeted plan to each patient.
Patient education.
This software will provide quizzes and other kinds of training to help educate patients about a range of important health topics, such as nutrition.
Compliance support.
This patient compliance monitor will remind patients to take their medication and take other actions toward their best health. Patients will be able to earn points toward better health outcomes, and may even be able to use their scores to lower insurance premiums.
Direct prescription ordering & refill reminders.
The PK+ MyPharmacyApp™, when integrated into PK+ OneCare™, allows patients to order their prescriptions and refills from the pharmacy of their choice, directly from the app.